Ms.Kakoz, AVI 3M, Grade 11 Visual Arts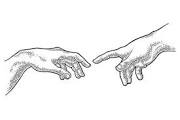 HELLO AND WELCOME TO BAND CLASS!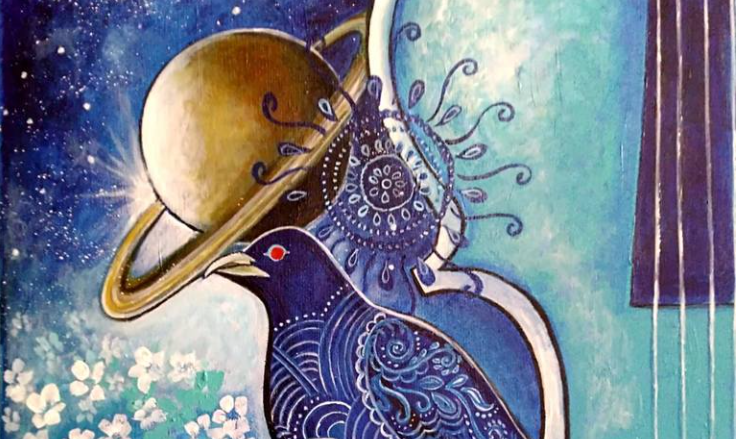 This course emphasizes the appreciation, analysis and performance of music at an advanced level in different styles including jazz and classical from the romantic and twentieth century time periods. Advanced theoretical elements will be used for compositional and performance applications. Applications involving audio recording and sequencing will be involved using music computer workstations. Students will perform material on their instrument in solo and group situations appropriate to this level.